Xerox Copier Leasing Arizona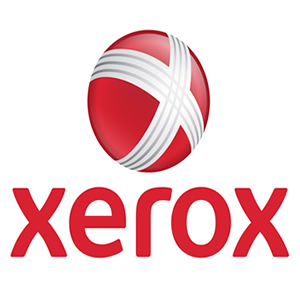 Because we're not your average Xerox Copier Leasing Arizona dealer, we don't have a sales quota. That means you'll never be sold a Xerox Copier or maintenance agreement that doesn't make sense for your office's unique needs.
PrintScan Solutions offers such affordable pricing that purchasing your Xerox machine is more feasible than ever. Whether you purchase or lease your equipment, PrintScan Solutions offers a full service & supply maintenance agreement to keep your machine up and running like new. We offer the latest Xerox Copier Technology on the market today.
Contact us to find out about our special purchase or lease terms for the right Xerox copier equipment that will meet your business needs.
Our Xerox copiers feature Copy – Print – Scan – Fax – Staple – Duplex. Both Black & White and Color copiers are available for purchase or lease.
Xerox Copier Leasing – Phoenix, Arizona
Because our price levels can be 50-85% below retail cost, so many of our customers find it easy to purchase a copier. However, statistics show that about 80 percent of all copiers purchased nationally are financed under a copier leasing program.
When a copier lease is right for your business, our professional staff will explain the different types of leases and terms. For example, a $1 buyout lease is when the lease is written so you actually get to keep your machine at the end of lease term. This popular option allows you to keep the asset you have paid for! An FMV – Fair Market Value Purchase Option is ideal to have a slightly lower lease payment with the intention of returning the equipment at the end of lease term to refresh or upgrade your copier technology. If you decide to purchase your copier at the end of this type of lease, leasing companies usually charge from 10-15% of the original purchase price of equipment.
Contact PrintScan Solutions to find out about our special lease plans to best fit your needs.
Xerox Copier Leasing Arizona